Bio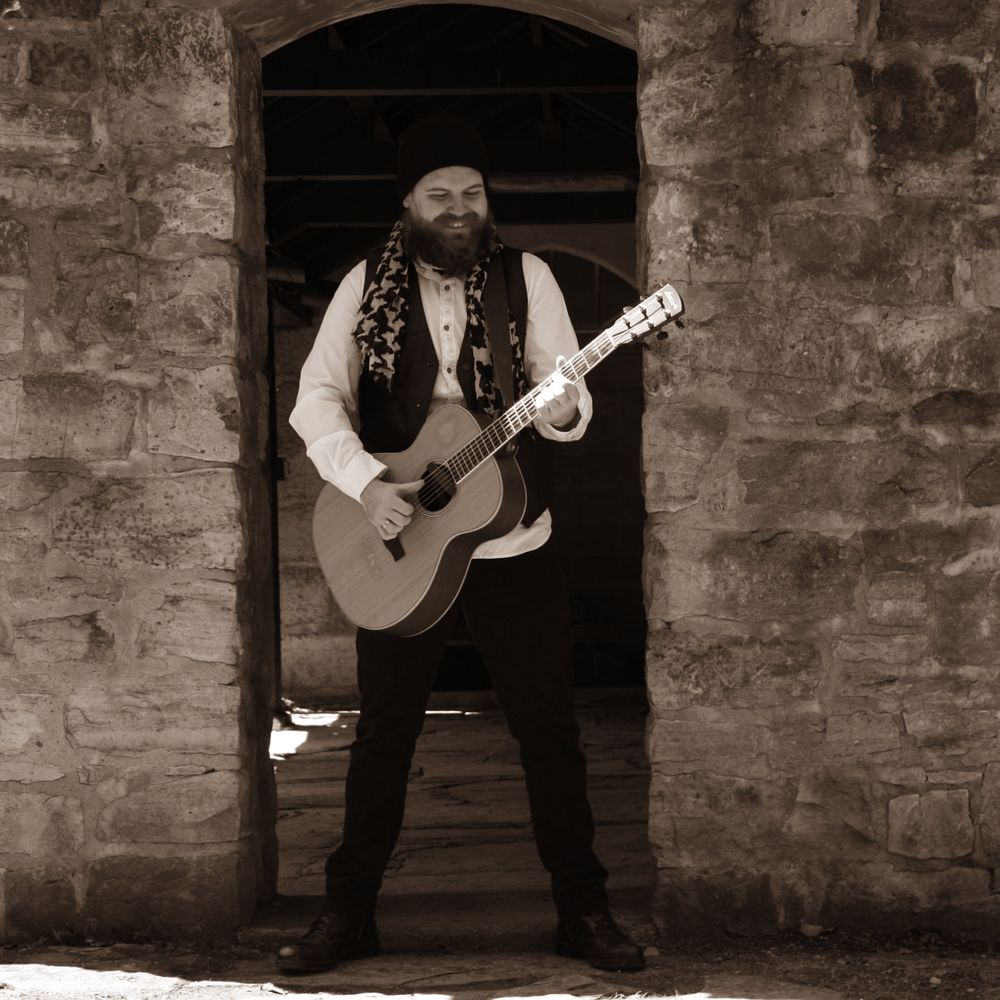 "One to watch: Brad Scott is a rare triple-threat performer, excelling as a vocalist, instrumentalist and songwriter - Rob Riendeau, The Humm"
Bradley D. Scott is a Canadian guitarist, multi-instrumentalist and singer-songwriter known for his extensive career having played internationally as a sideman in the country music and folk genres as well as being the former lead singer and guitarist for the band, The Timber Line.
Bradley has played on dozens of recordings as a studio musician, playing many instruments including banjo, dobro, mandolin, fiddle, pedal steel, piano and accordion and has worked in several studios as a recordist and mix engineer.
New Frontier, Bradley's first solo record, came out in April 2017 and was followed by the regional New Frontier Tour. 

In 2021, Brad relocated from Ottawa, Ontario to Grande Prairie, Alberta, where he continues to make music and will be releasing a new acoustic album in 2023 called Brave.